The opening of Embodied: Flesh & the Church was held on Monday, May 19 at Biola University. The gallery was available for viewing through Thursday, May 22.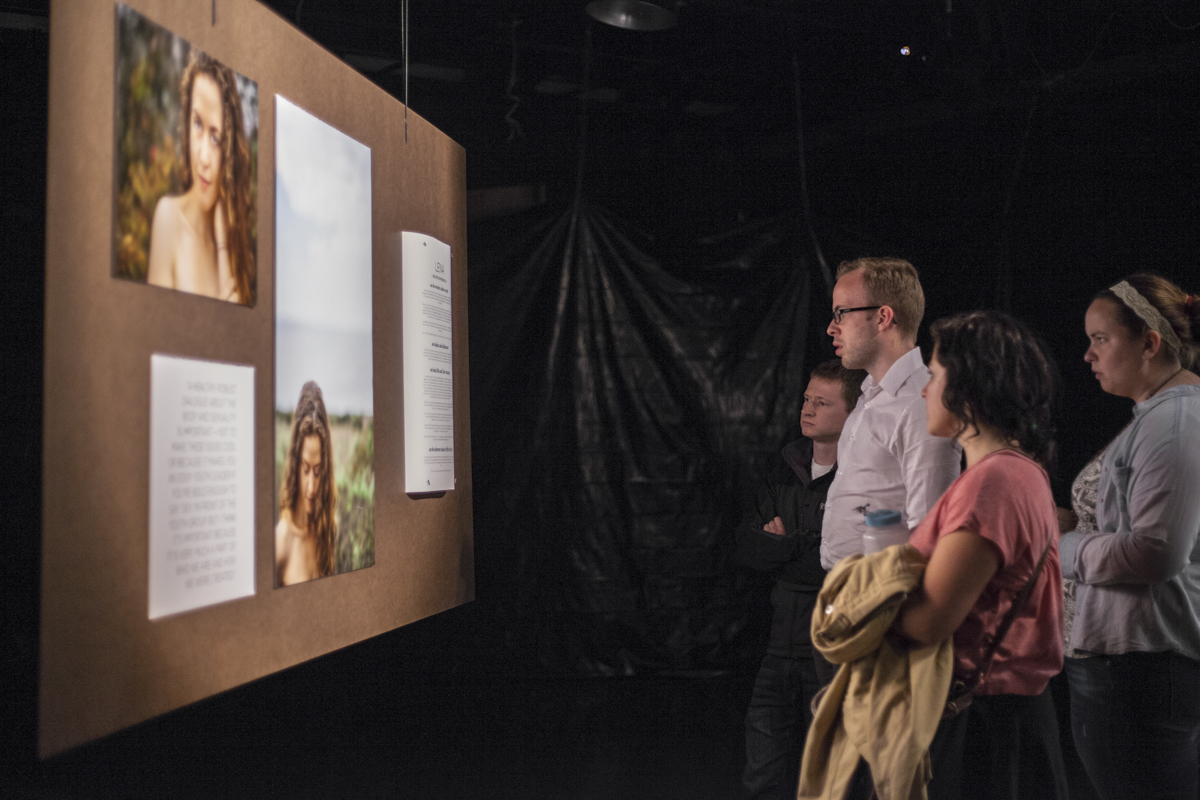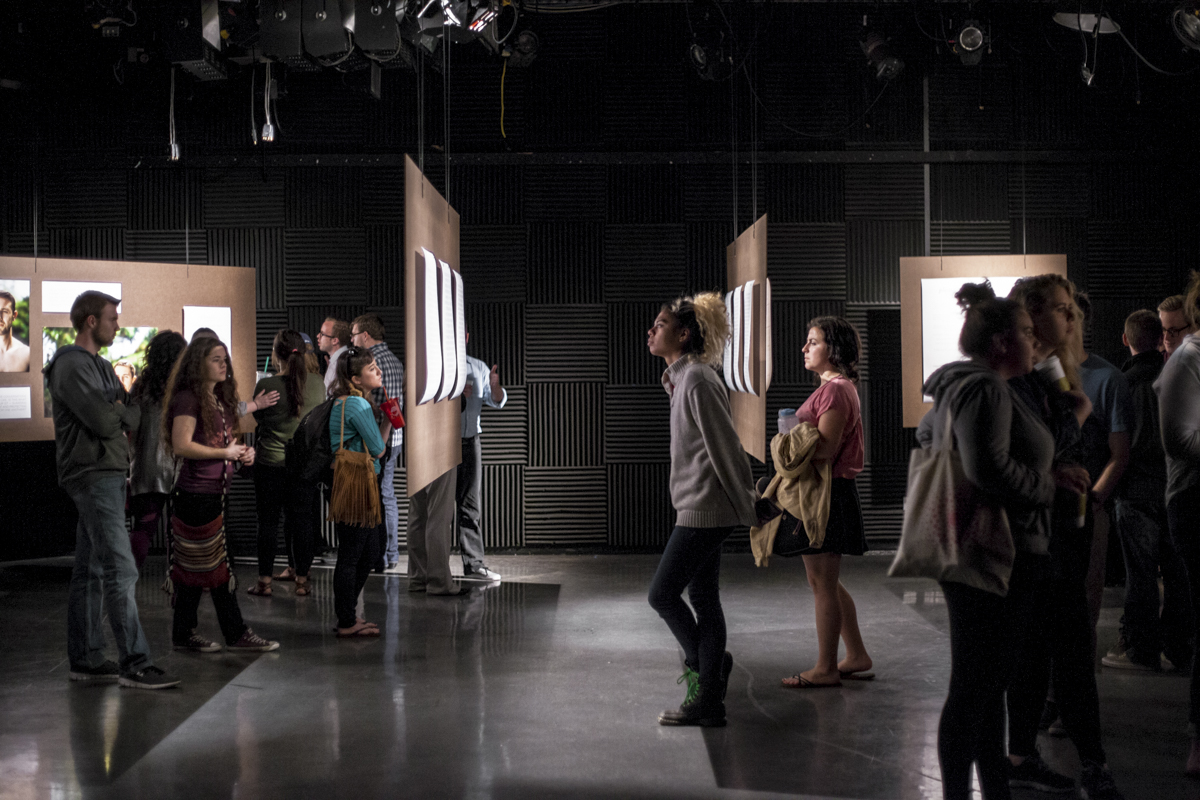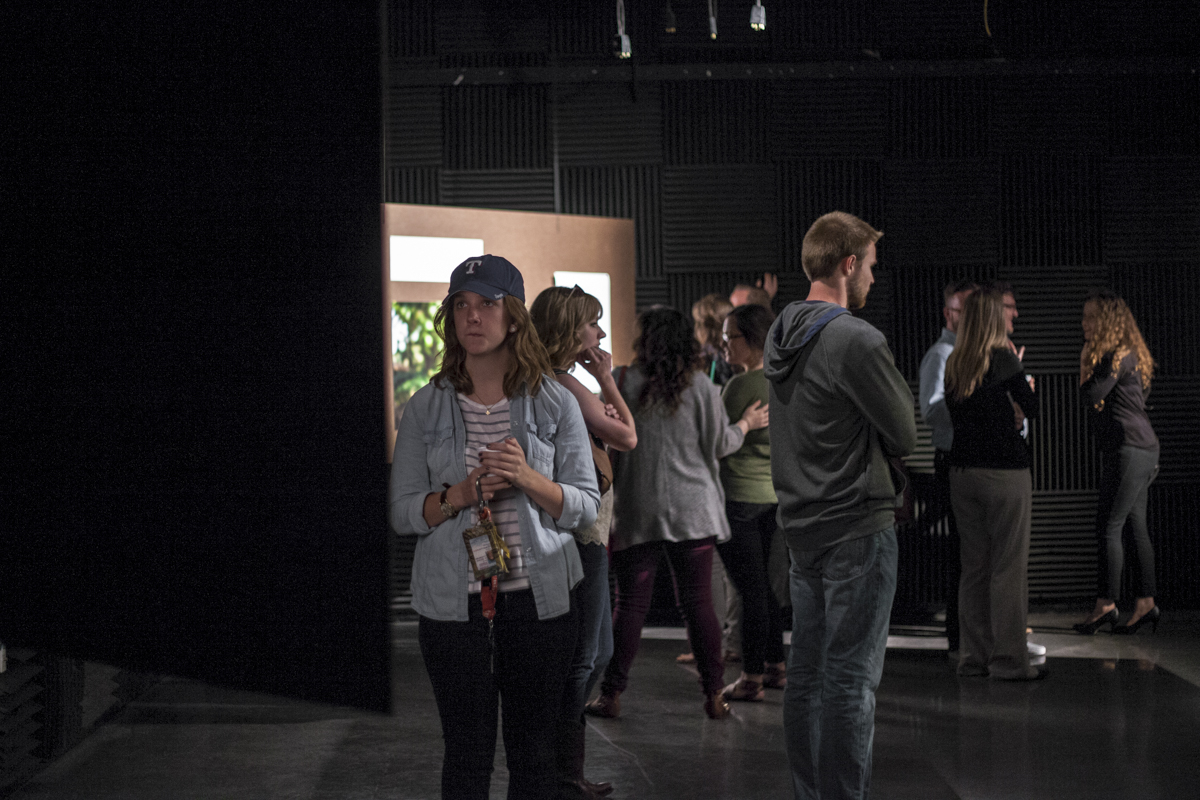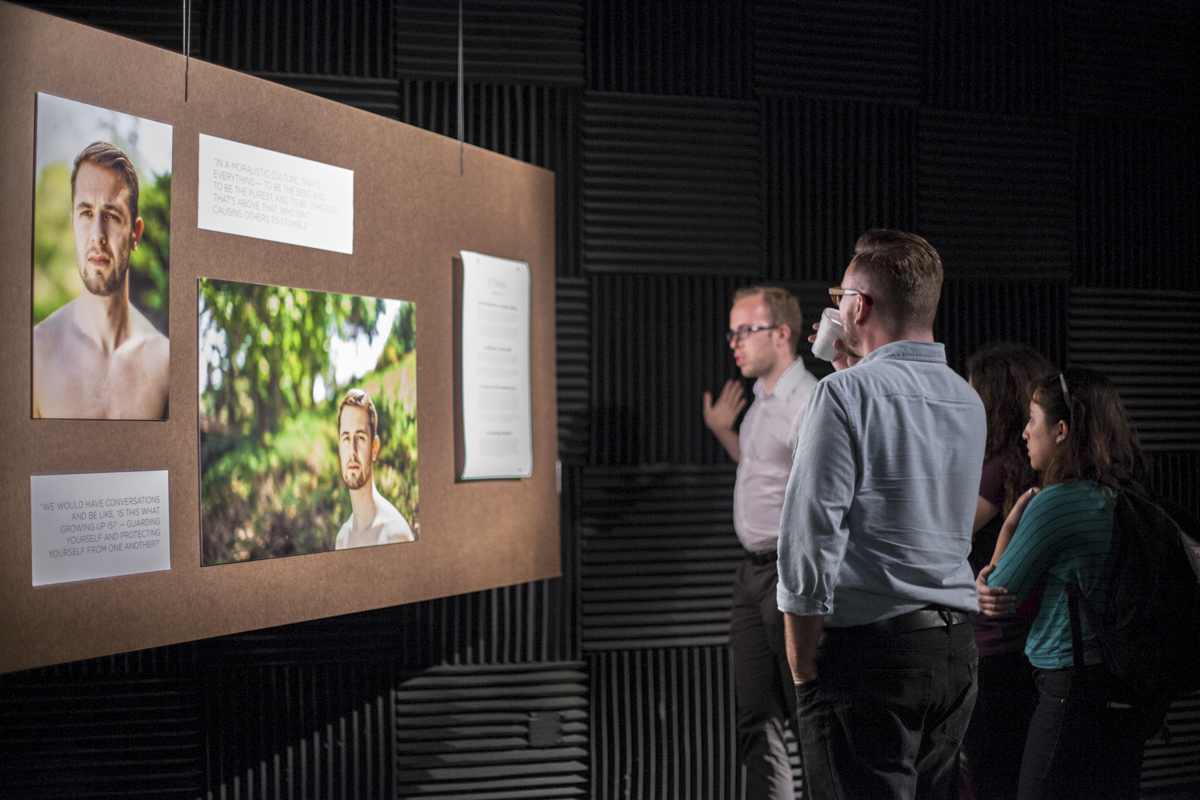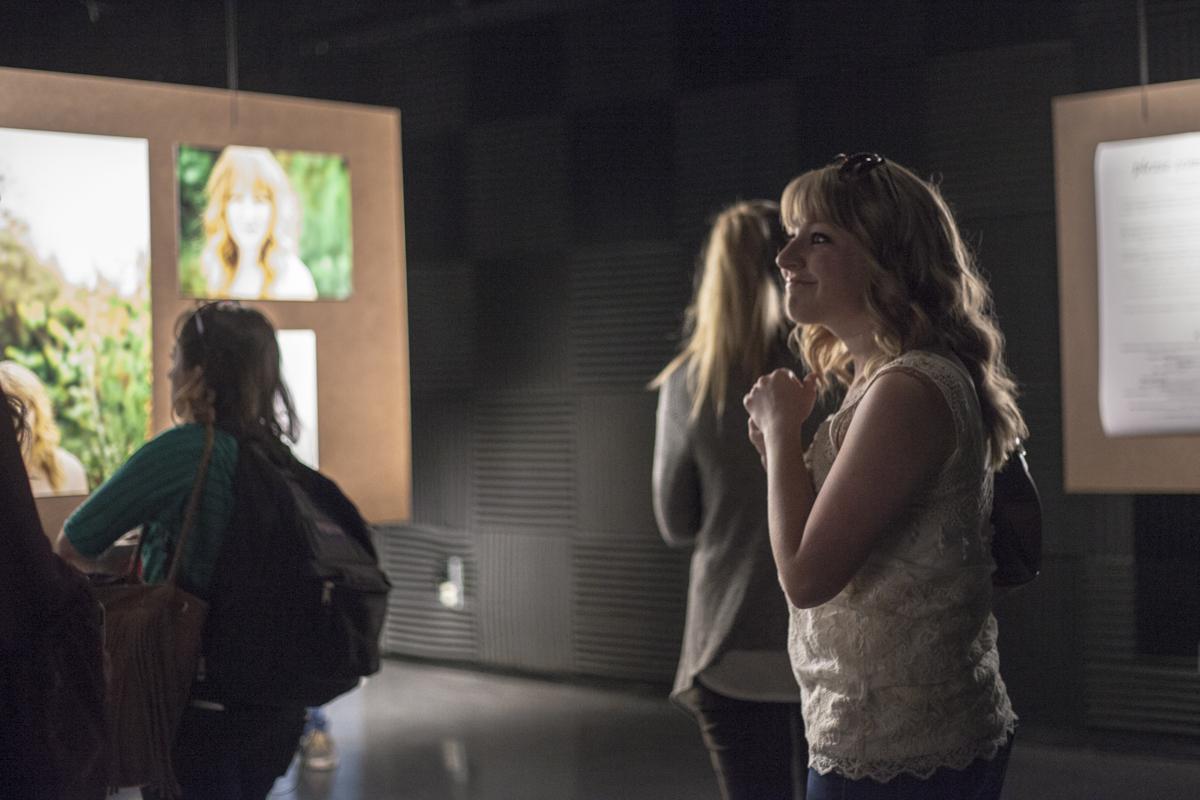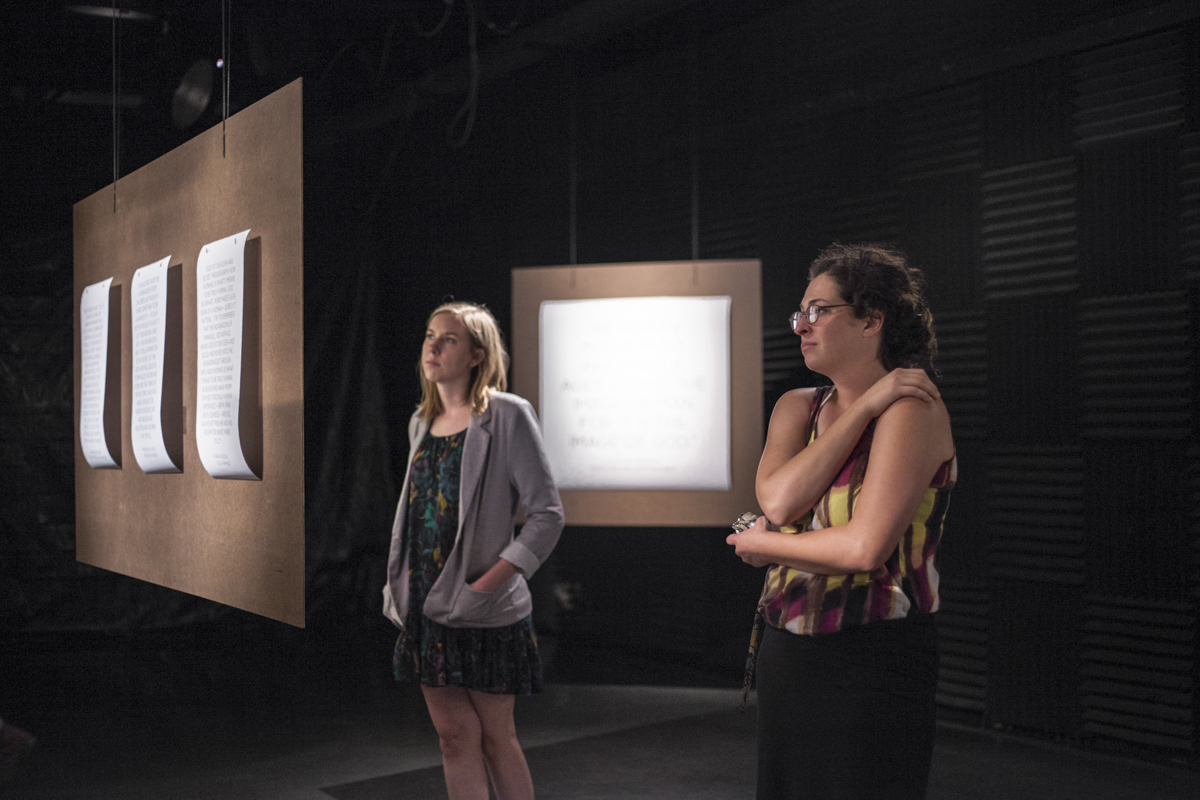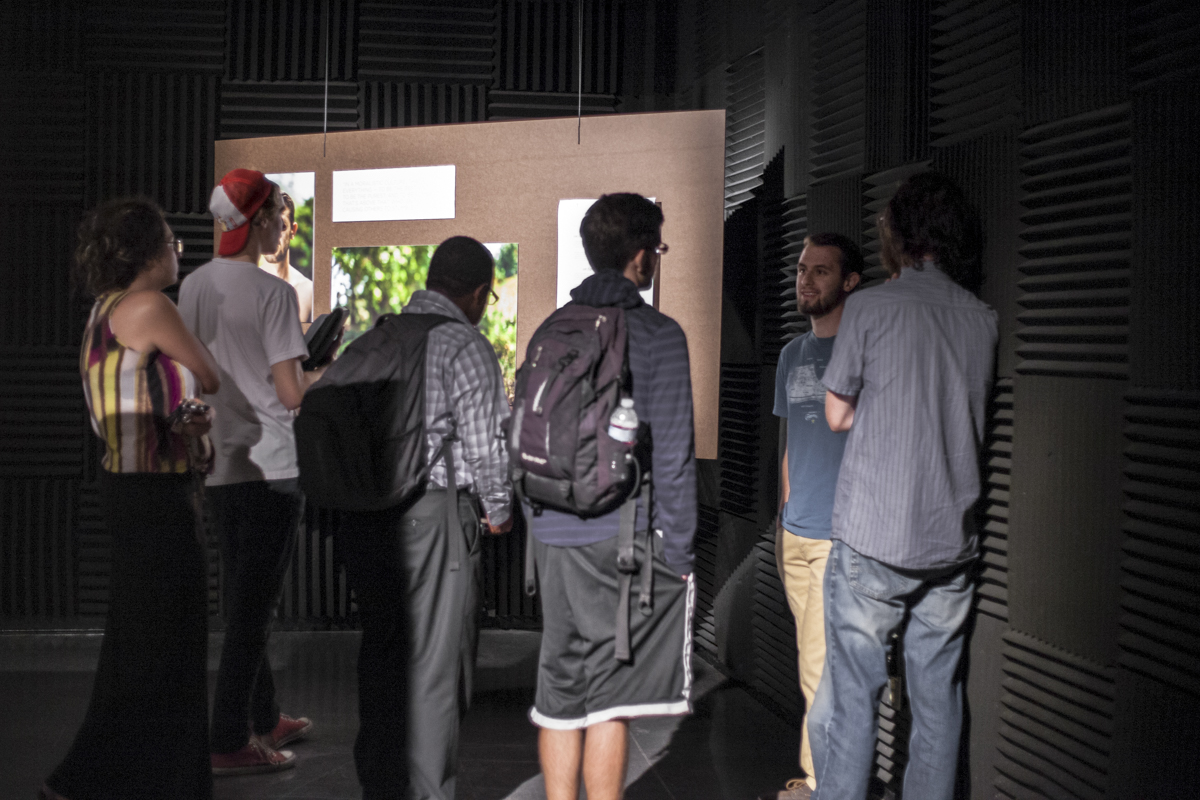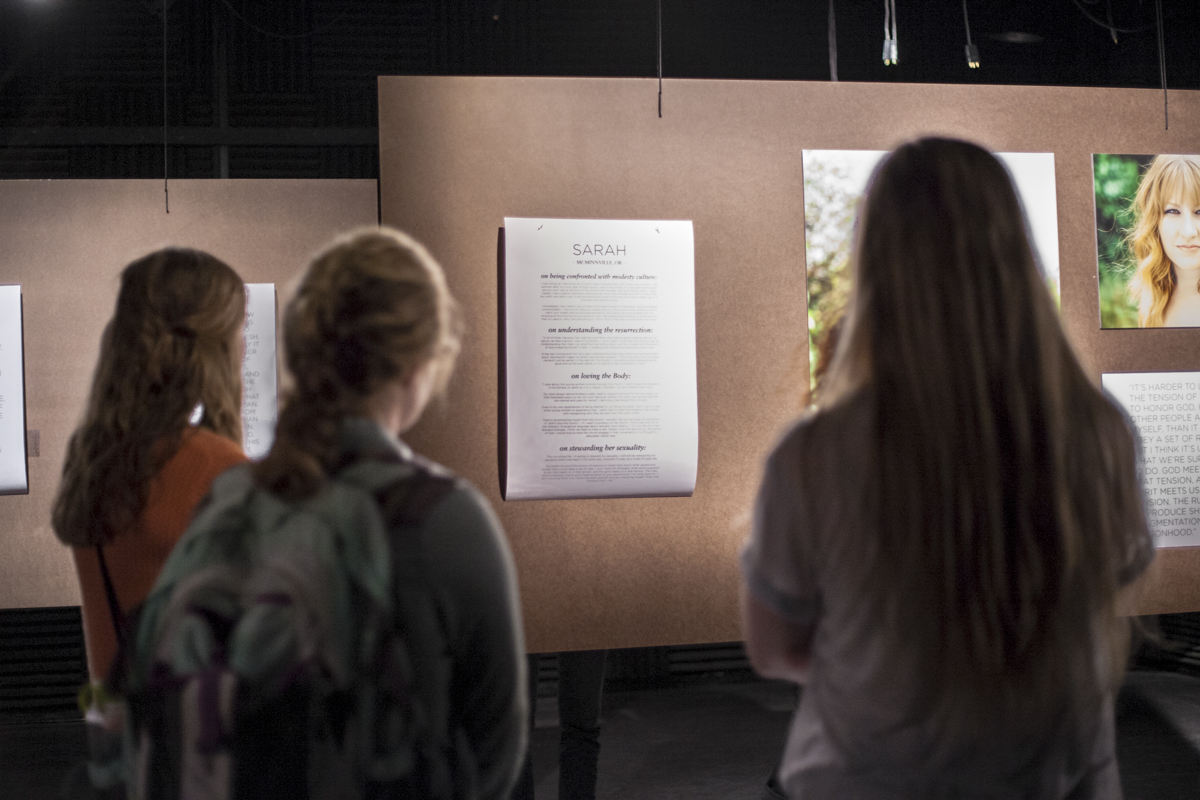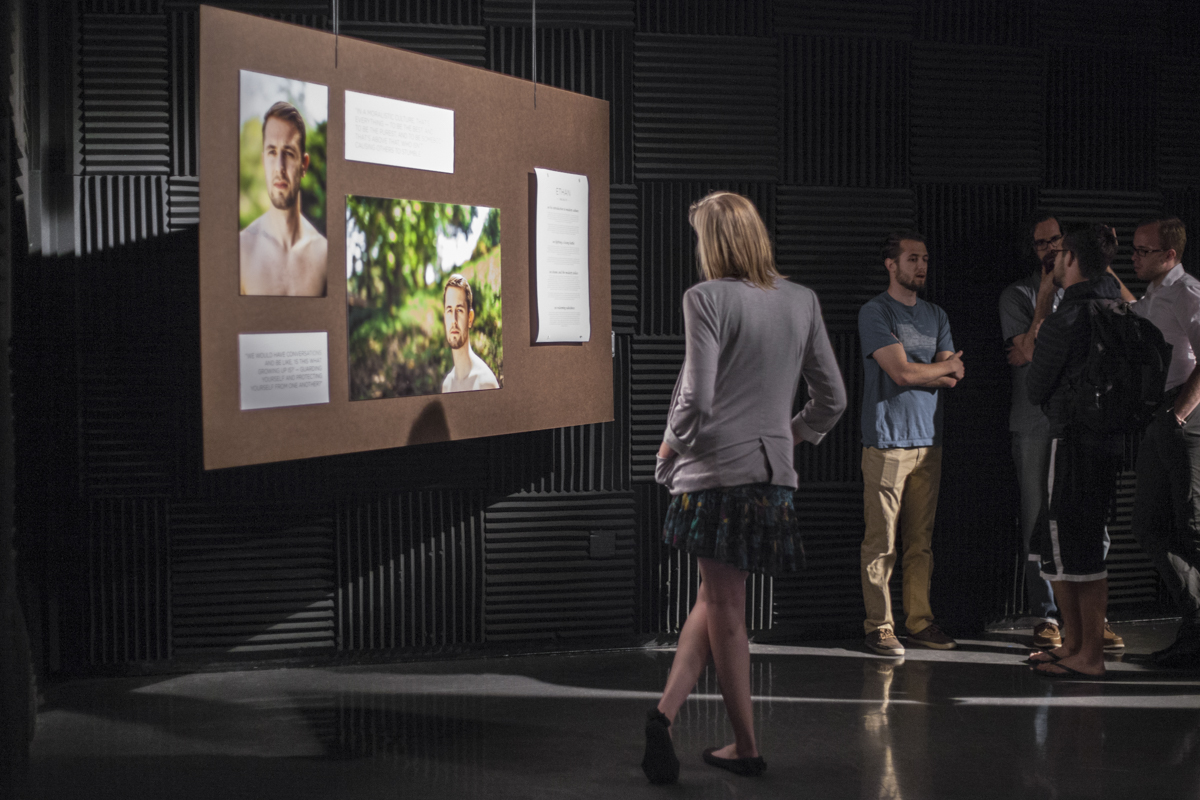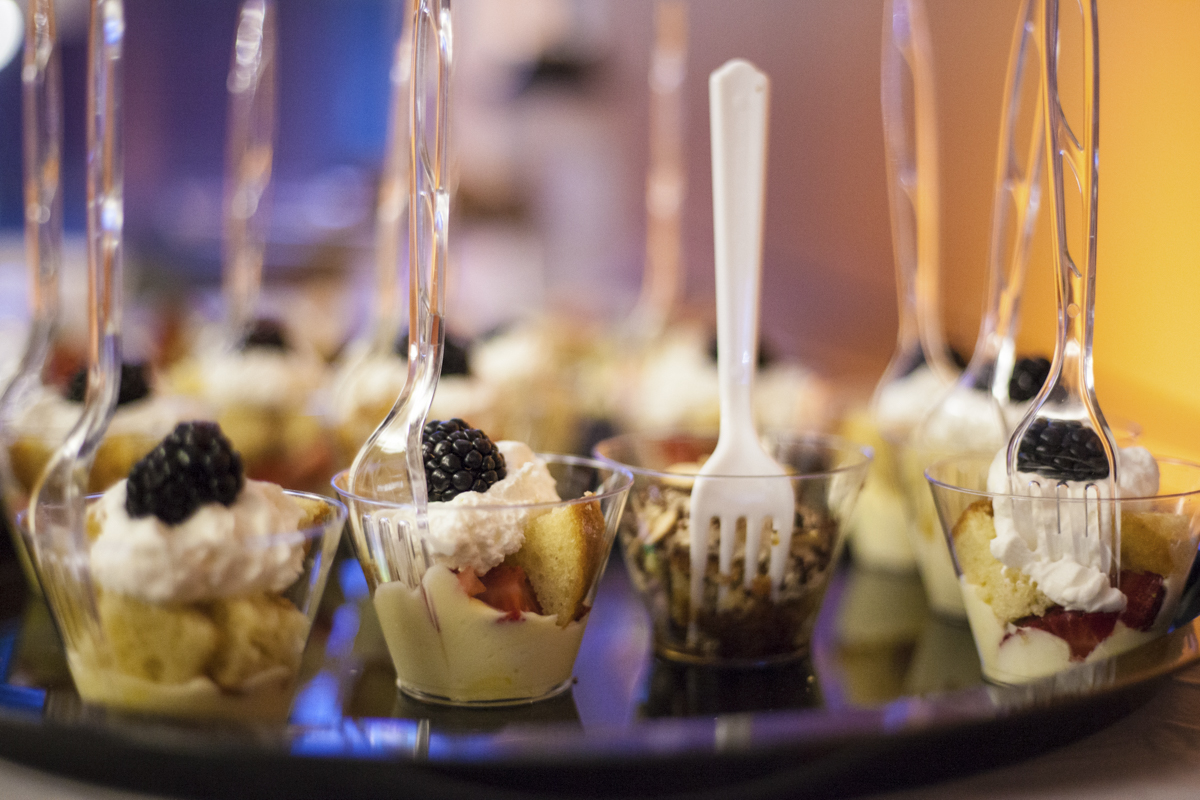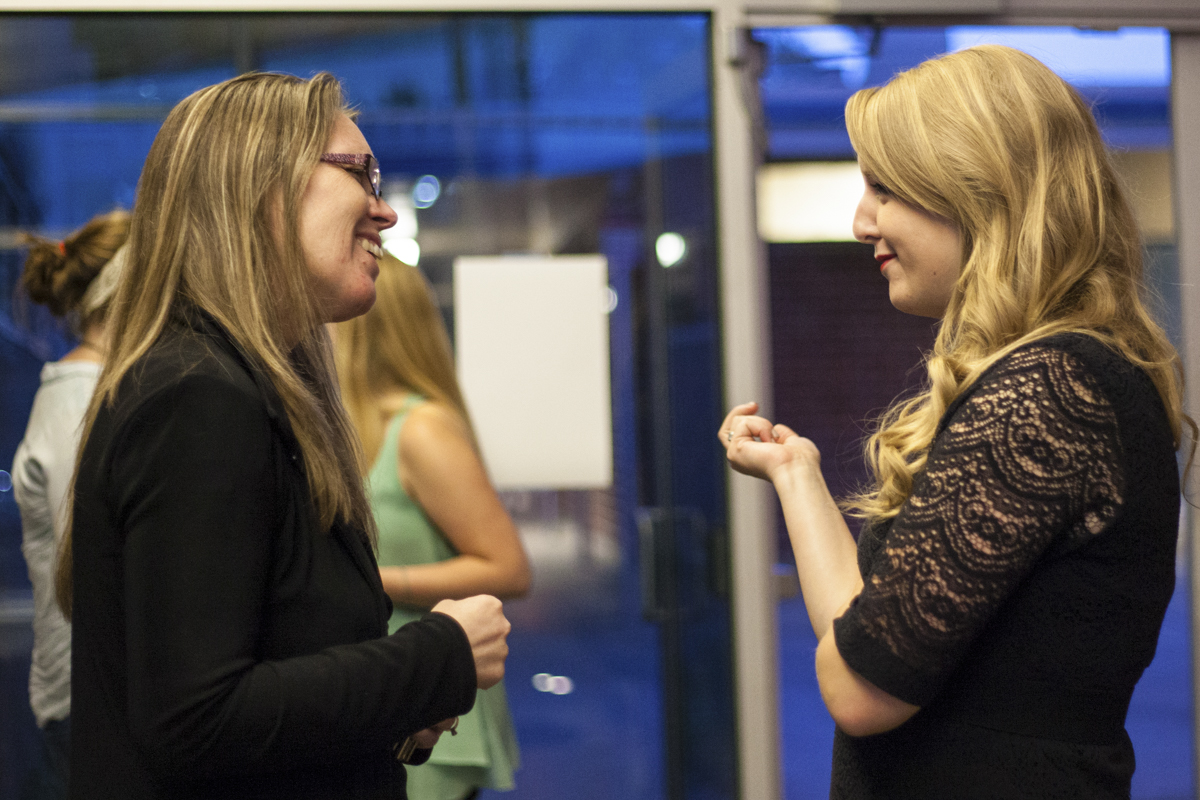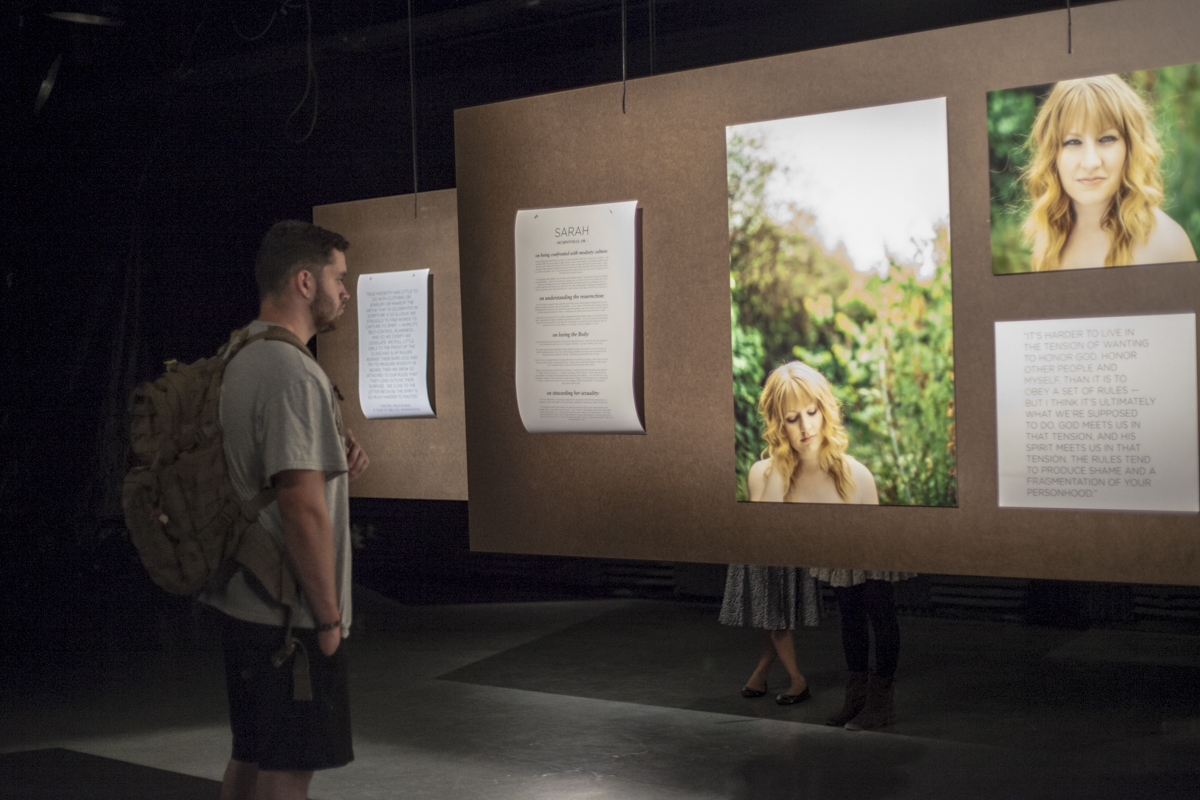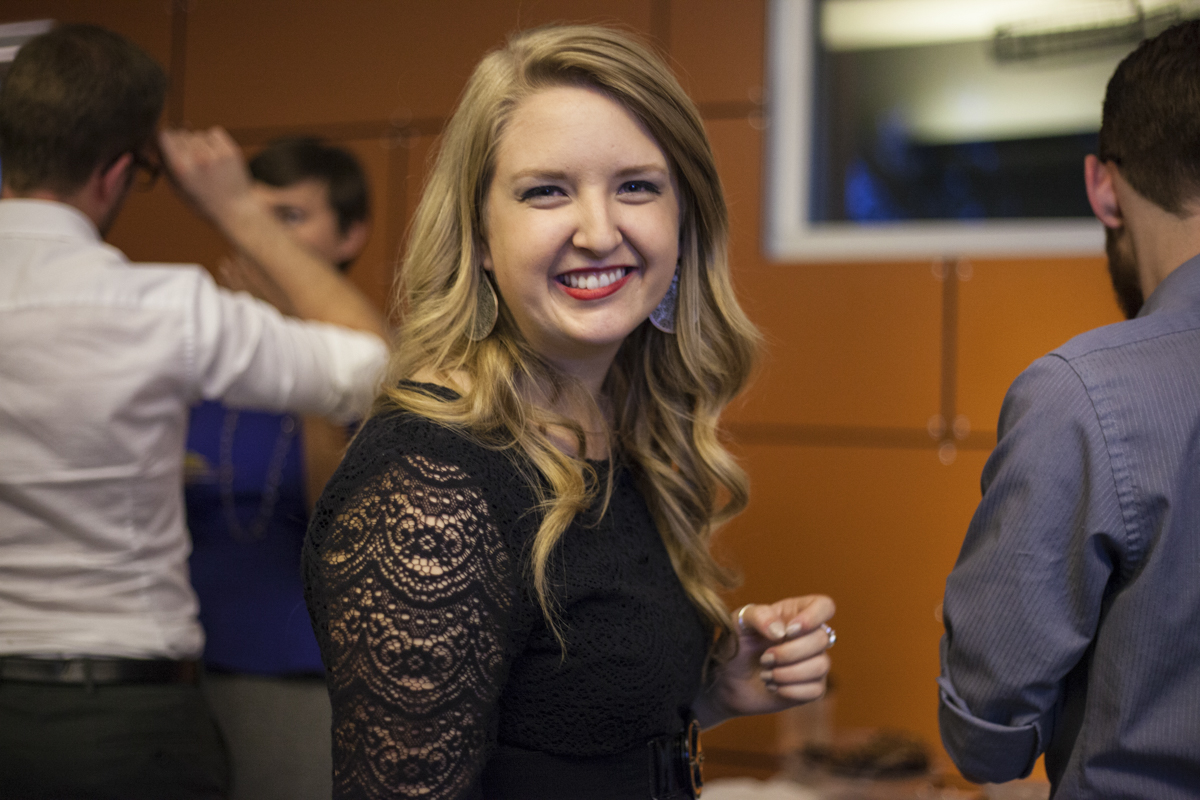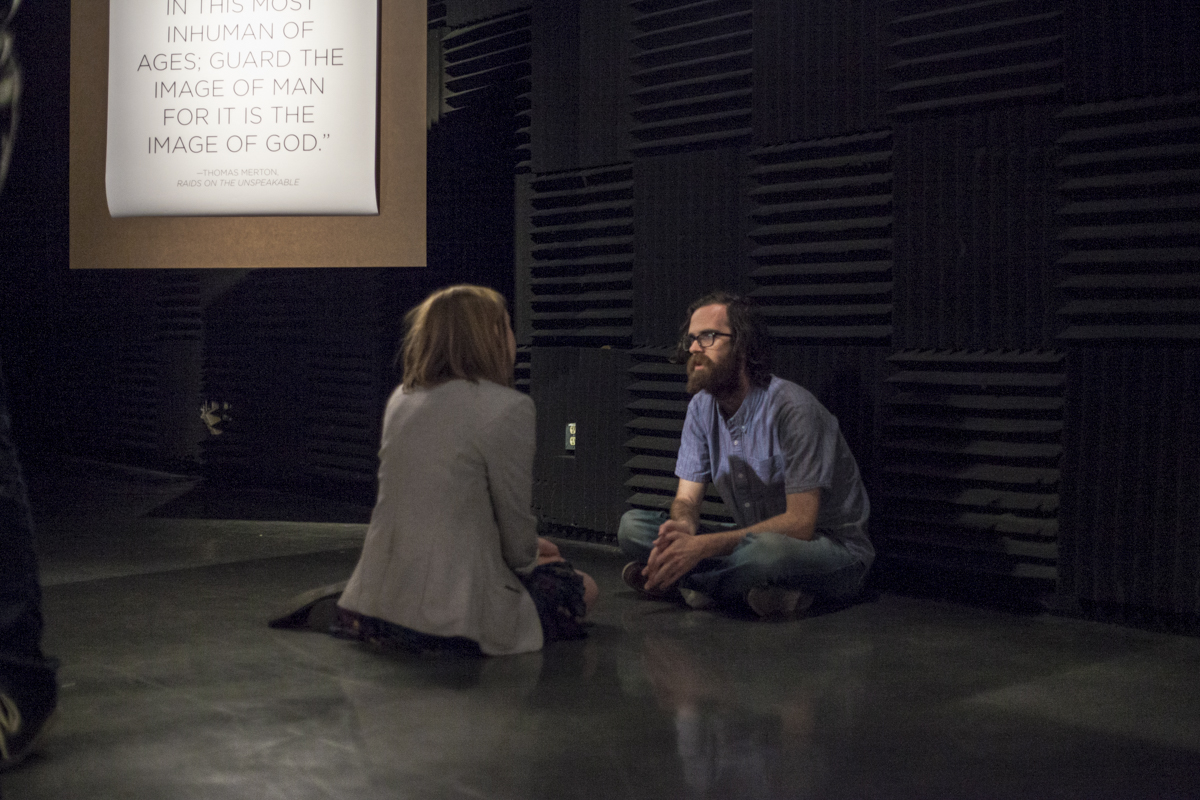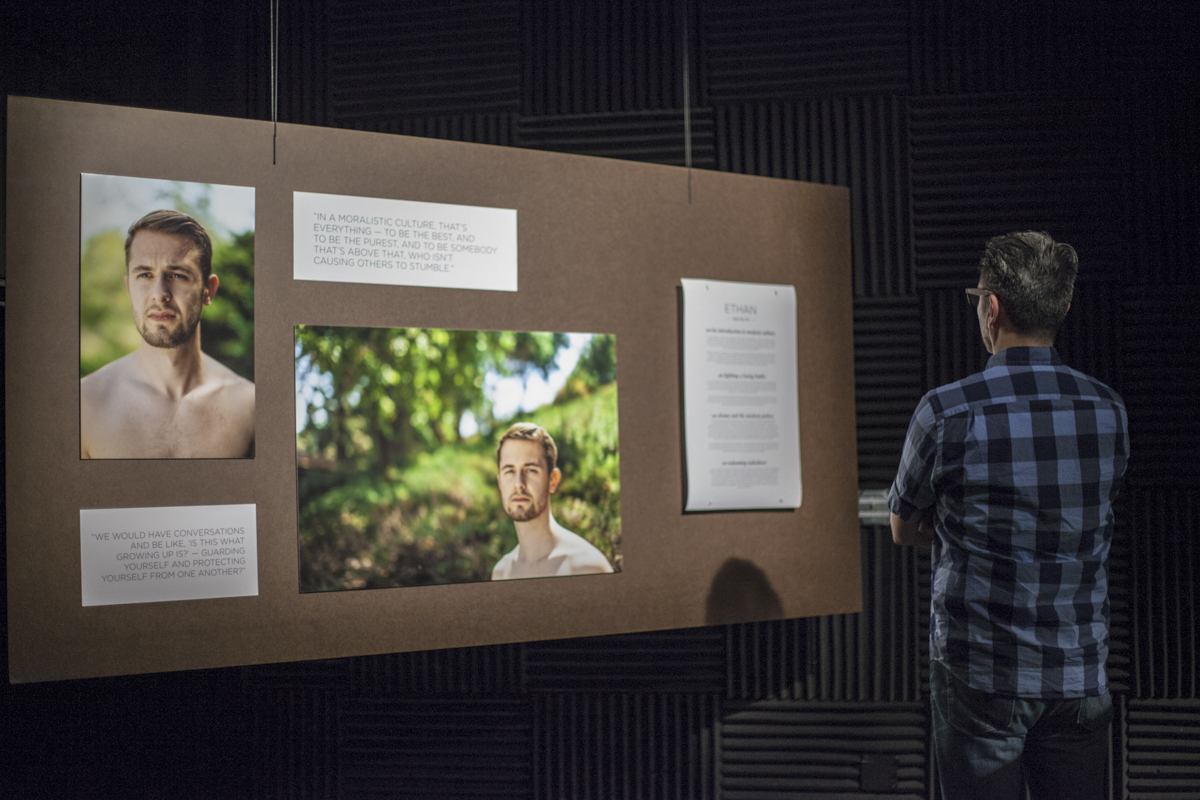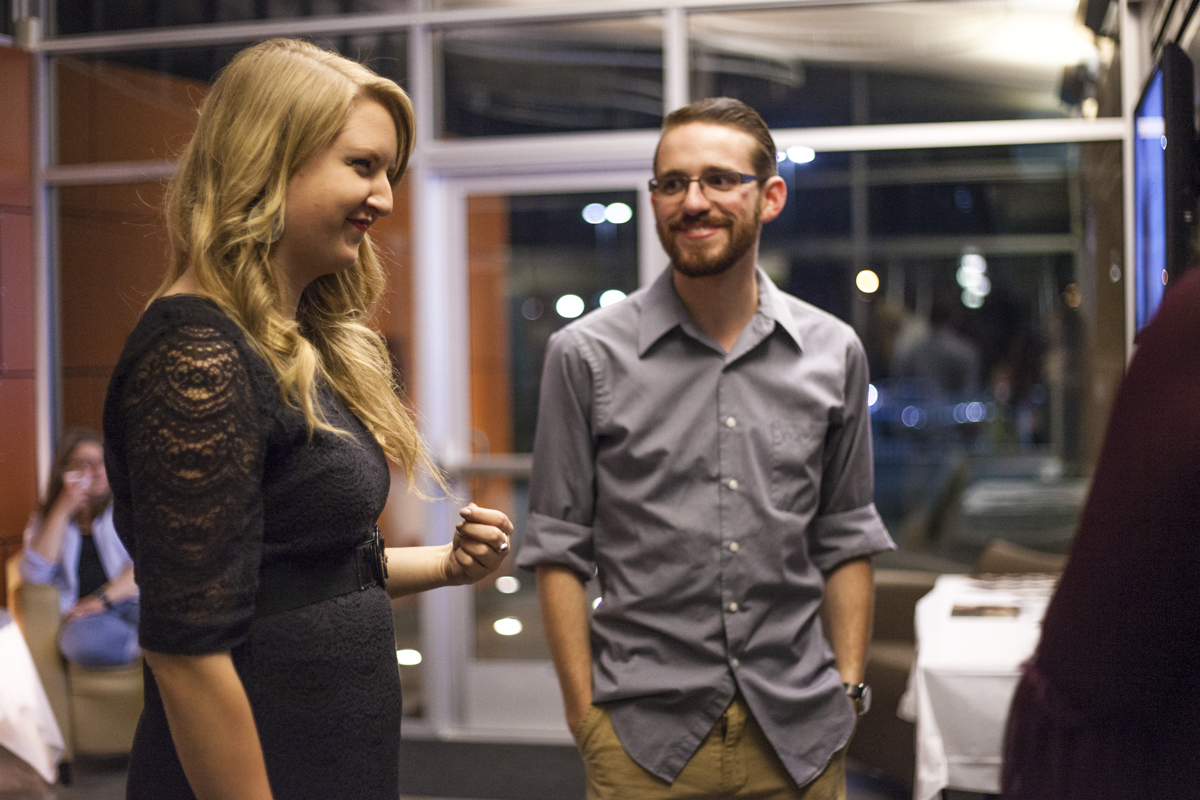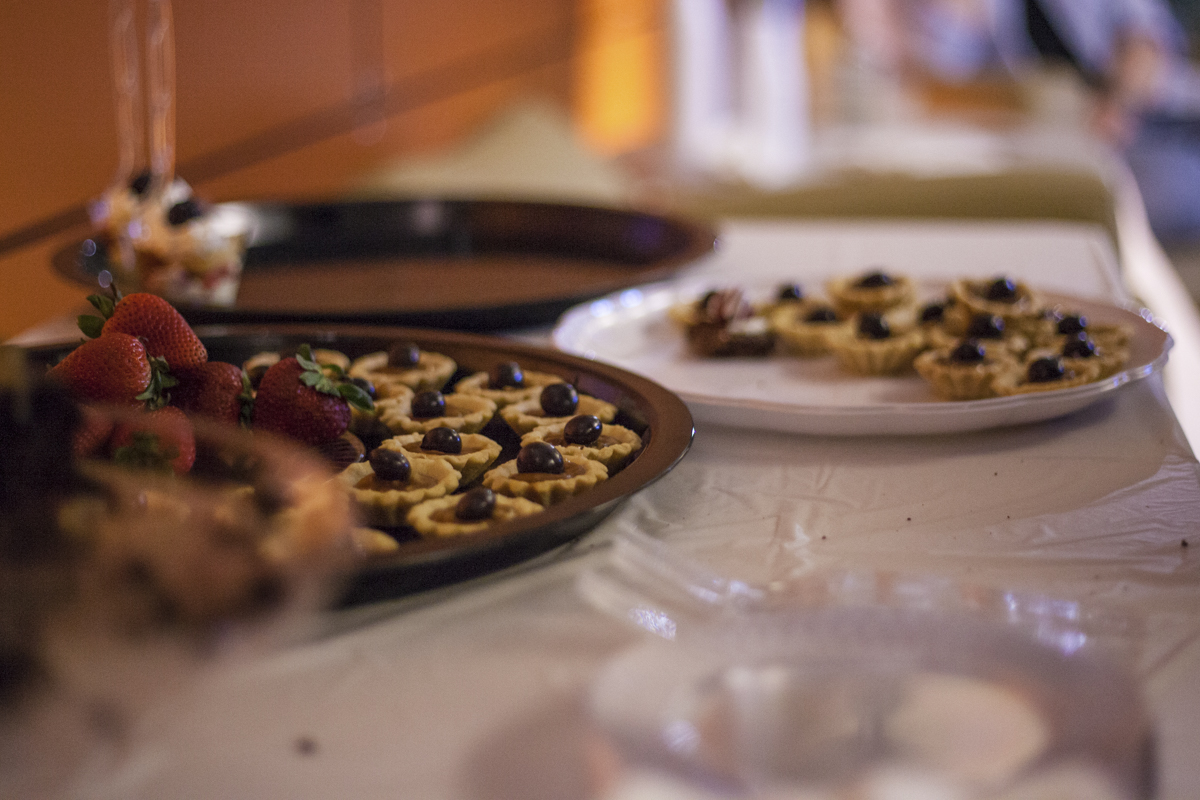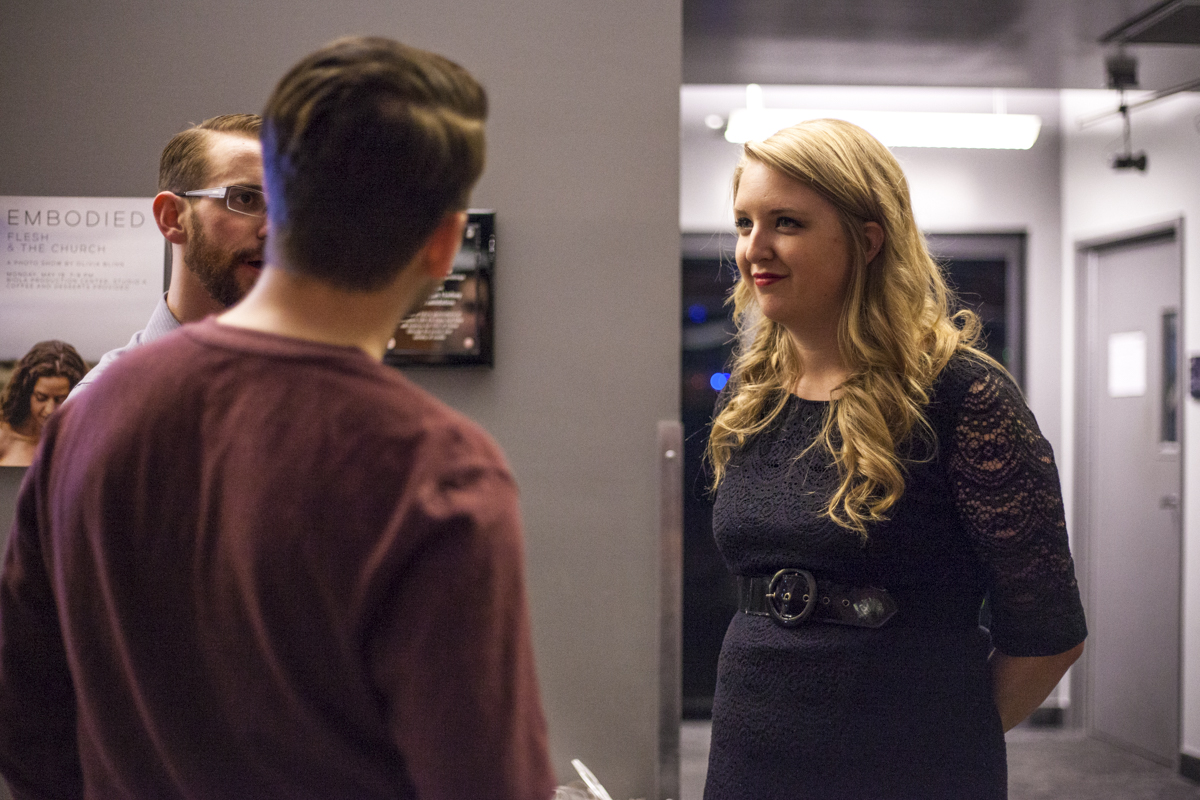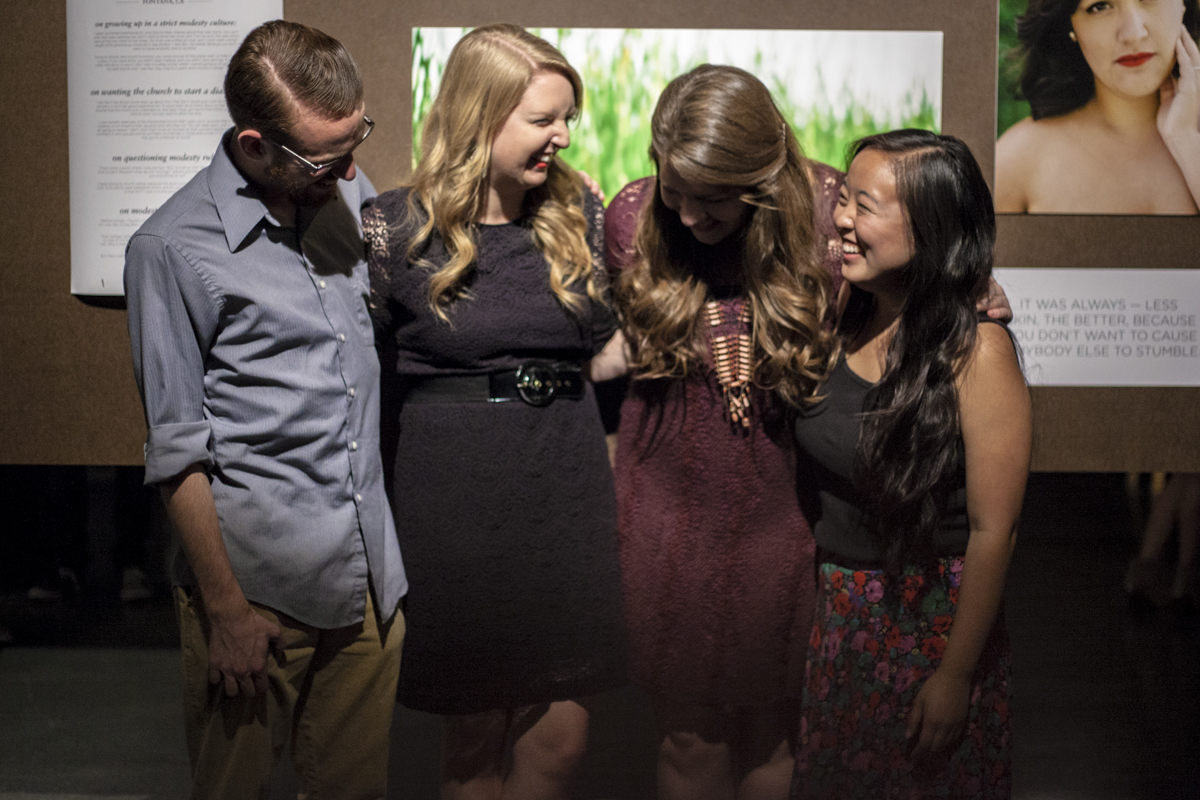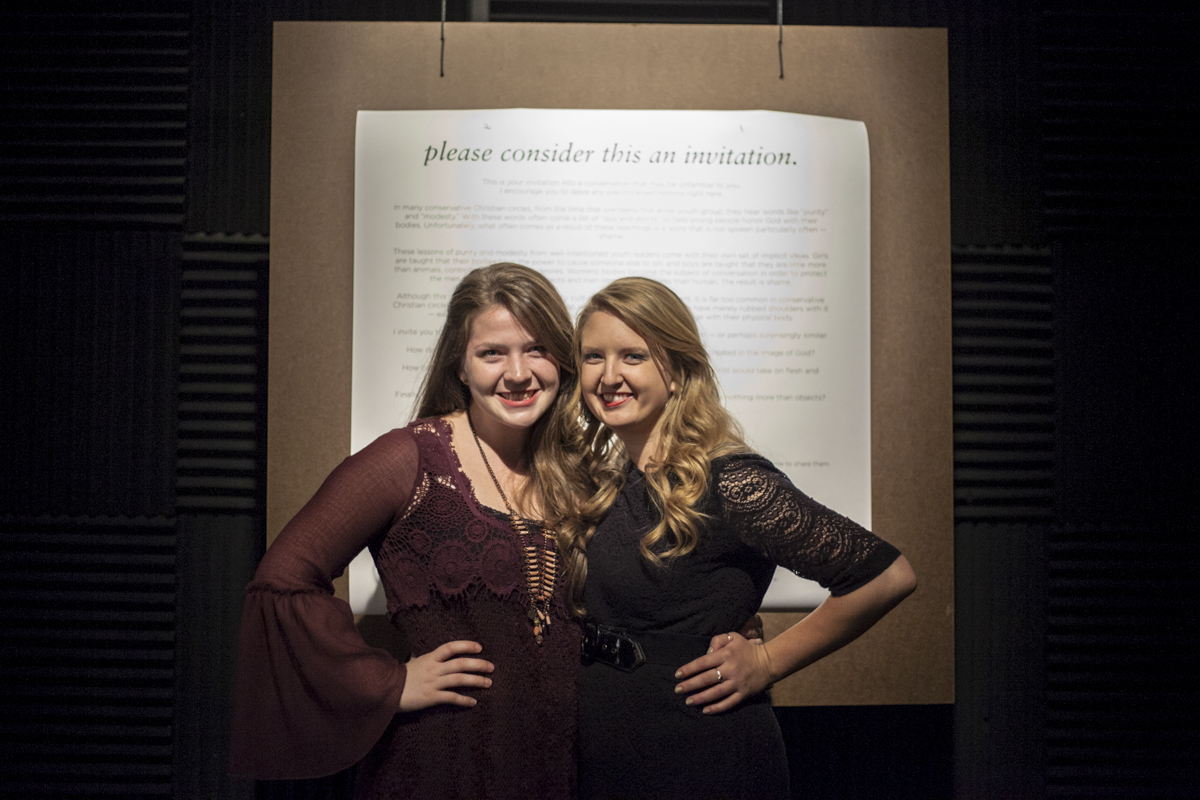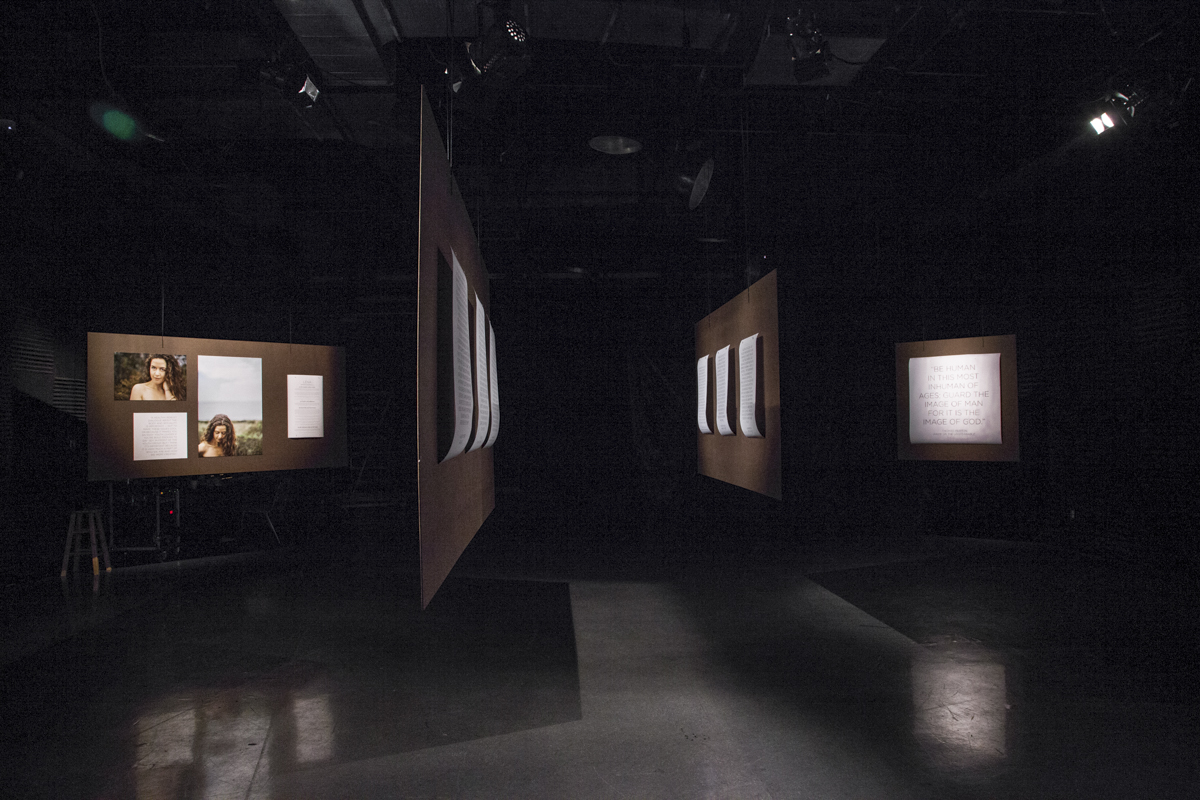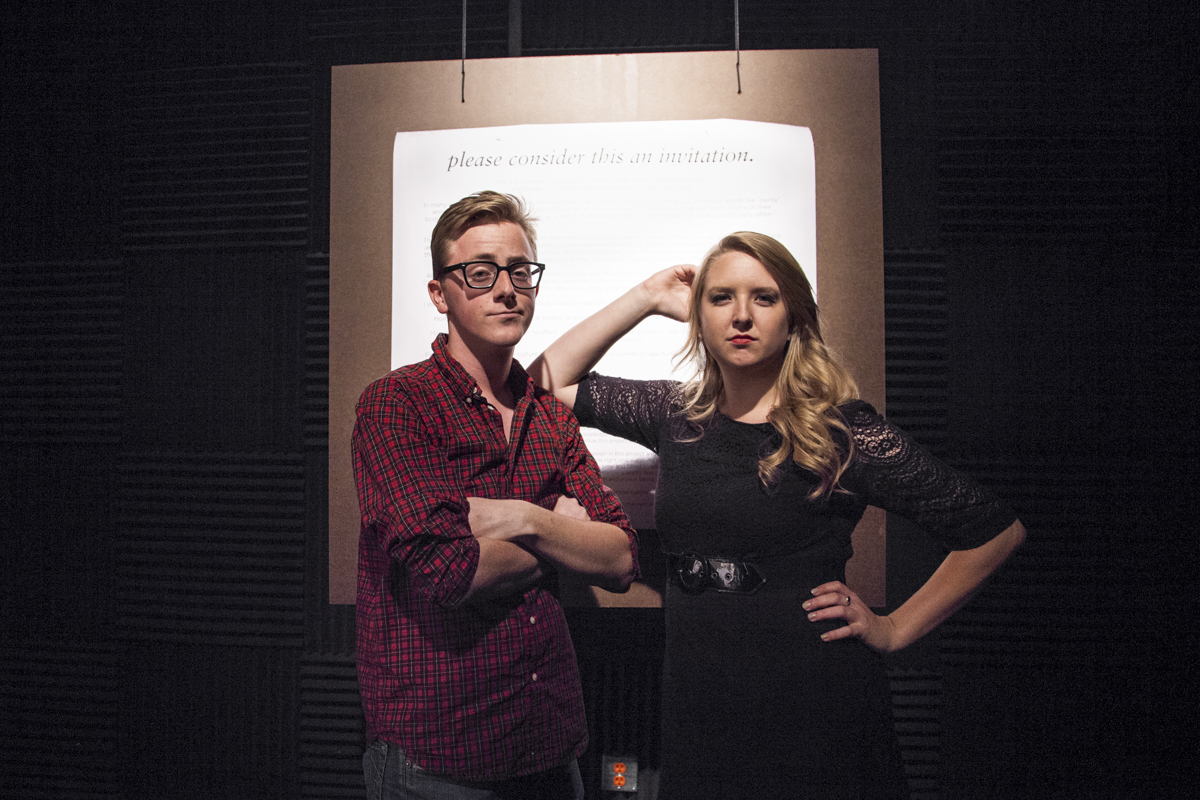 A special thank you to…
 
Christine Loera, Ethan Maners, Sarah Schwartz and Lena Smith for inviting me into their stories and allowing me to share them.
Tamara Welter, for her constant support and direction that helped shape this project into what it is today.
Kurt Simonson, for his technical and conceptual advice throughout the entire process.
Jeff Rau, for his insight and knowledge in crafting the installation design.
Dr. Carolyn Kim, for encouraging me to pursue this project back when it was no more than an idea.

Melanie Kim, for tackling every single bit of graphic design in this project and helping to create the final aesthetic.
Paul Slemmer, for designing layout after layout until it was right and watching out for the finer details of this project.
Andrew Hatling, for graciously donating his time and talent to create the Embodied video.
Jessica Byrd, for using her construction know-how to make the installation a reality and sticking with me during the long hours of work.
John Buchanan, for lighting the installation and always being willing to lend a hand.
My mother, for not only changing her plane ticket in order to attend, but staying up all hours to make every single beautiful baked good that was served and enjoyed at the show.
Dr. David Nystrom and the Pew Younger Scholars Fund, the financial support of which helped to make this project a reality.
And to everyone else who has dedicated time to listening to me rant about shame and modesty culture.